July 4
Independence Play
Time to get patriotic. In honor of Independence Day, Katonah's Caramoor Center for Music and the Arts will hold Pops, Patriots, and Fireworks, a musical extravaganza featuring medleys and other musical assortments, followed by an incredible fireworks display to top off the holiday. The beloved annual event features a performance by Westchester Symphonic Winds, a collection of adult wind and percussion instrumentalists, currently celebrating its 31st season.
July 5
Hooray for Caillat 
This month, catch pop/folk sensation Colbie Caillat at The Ridgefield Playhouse with her brand-new band, Gone West. Led by Caillat's fiancé, Justin Young, Gone West also includes celebrated musicians Joy and Jason Reeves. During the toe-tapping show, Caillat will perform songs from her solo works — including The Malibu Sessions, produced by her own recently developed label, PlummyLou Records — along with tracks from Tides, her new EP with Gone West.
July 14
News Update
SNL writer and "Weekend Update" anchor Colin Jost is bringing his unique brand of humor to The Ridgefield Playhouse. A favorite of contemporary comedy hounds, Jost returns to his standup roots with a rare area show. Snag tickets to see this writer, actor, and all-around funnyman mix politics and pop culture for an evening of sidesplitting jokes.
July 20
For All Seasons
Stop by the Westchester Broadway Theatre for dinner and a show and find yourself pop-rocking out to hits of the '60s and beyond as you go back in time with Let's Hang On. Voted America's No. 1 Frankie Valli tribute show, Let's Hang On preserves the iconic style and music of Frankie Valli and the Four Seasons, performing hits like "Sherry," "Walk Like a Man," "Big Girls Don't Cry," and many others.
July 20
Double Trouble
Imagine going off to summer camp and encountering a person who looks exactly like you. At the Jacob Burns Film Center, watch as it becomes a reality for Annie and Hallie in the 1990s remake of The Parent Trap. Played by Lindsay Lohan, the twins switch places in order to reunite their estranged parents. After the film, tune in for a brief discussion with JBFC kids-film programmer Emily O'Hara.
July 27 – September 14
Crystal-Clear
Explore human emotion through incredible porcelain sculptures at this fascinating exhibition curated by artist Crystal Morey at Port Chester's Clay Art Center. The Emotional Animal combines nature, wildlife, and humankind through eye-popping hybrid creatures by more than 25 artists. The opening reception for these stunning sculptures takes place July 27, but the exhibit continues through September 14.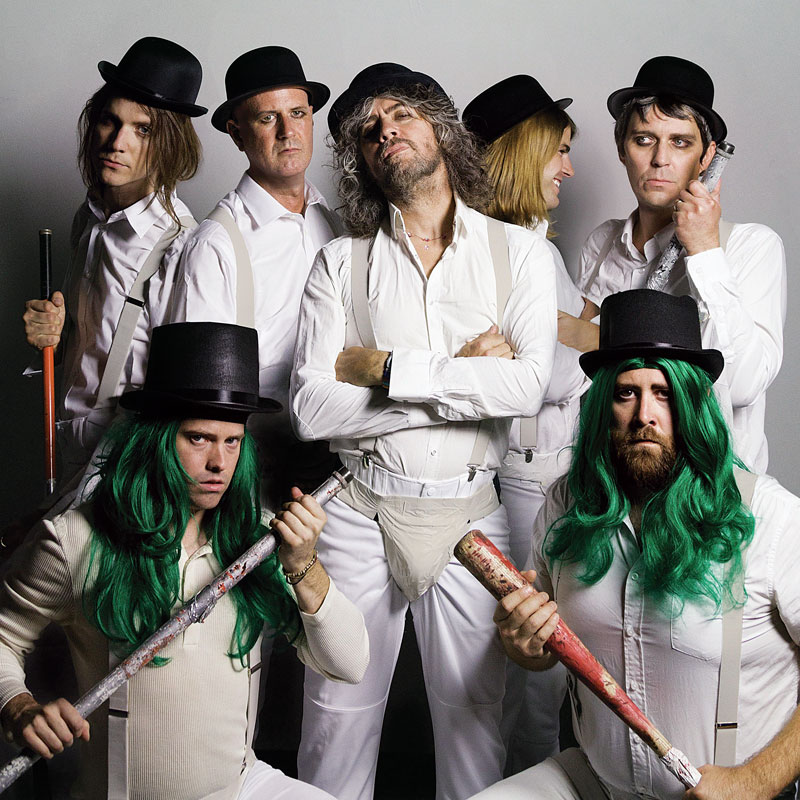 photo by george salisbury
July 30
Lip Service
For more than 30 years, these three-time Grammy-winning indie powerhouses have been conjuring psychedelic tunes and lighting up stages across the globe. Named one of the "50 Bands to See Before You Die" by Q Magazine, The Flaming Lips will join the Claypool Lennon Delirium and Particle Kid at Port Chester's Capitol Theatre this month. Touring on the heels of their 15th studio album, King's Mouth, these unconventional rockers are ready to overtake the summer stage.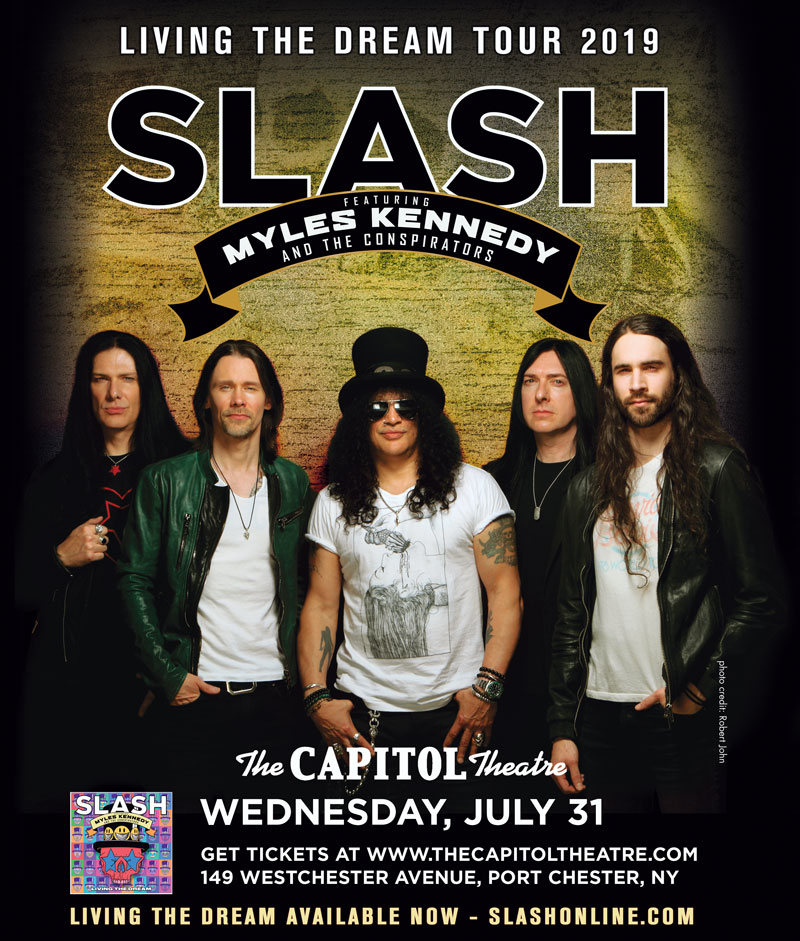 July 31
Pedal to the Metal
Among the annals of hard rock and heavy metal, Slash is one artist who always seems to come out on top. One-fifth of the mega-group Guns N' Roses, the top-hatted legend has returned from a four-year musical hiatus with his fourth solo album, Living the Dream. Accompanied by Miles Kennedy and the Conspirators, catch Slash on the road this summer at Port Chester's Capitol Theatre.