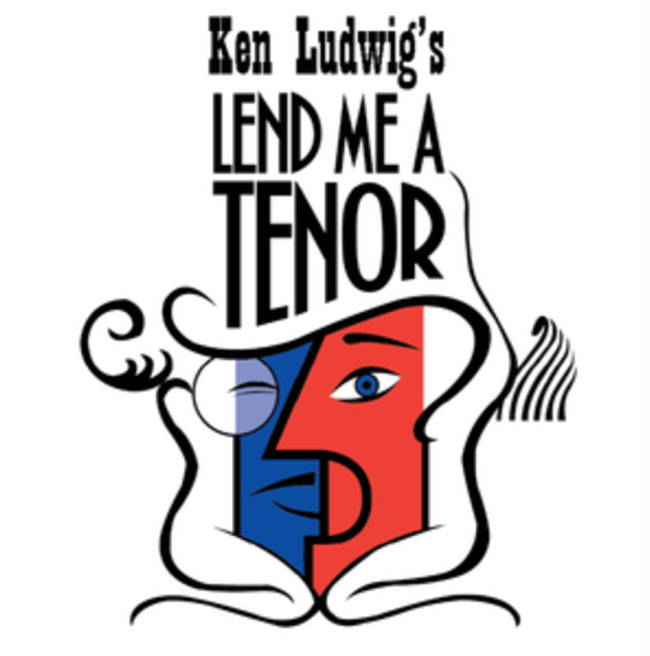 Image courtesy of Westchester Broadway Theatre
January 3 – 26
Perfect Tenor
Winner of three Tony Awards, the merry musical Lend Me a Tenor arrives at The Westchester Broadway Theatre in grand style. Set during the 1930s, the lighthearted production follows a world-renowned tenor who signs up to perform at an opera company, where a fleet of hilarious and bizarre circumstances ensue.

Photo courtesy of Rich Fury of Invision AP
January 7
Sage Advice
Attention local actors-in-training! Golden Globe- and Emmy Award-winning thespian Jeffrey Tambor returns to The Ridgefield Playhouse this month for a six-week creative workshop focused on the art of scene study. Actors will discover their strengths and work on any weaknesses in a helpful and empowering environment led by Tambor.

Photo by Jake Silco
January 10 – 11
Big Phish
As frontman of the iconic jam band Phish, Trey Anastasio has garnered quite a following over the years. This month, his legion of adoring fans will have the rare opportunity to catch Anastasio and his bandmates on the Port Chester stage, when they drop by The Capitol Theatre for two evenings of psychedelic rock.

Image courtesy of Universal Pictures
January 11
Dog Days
Telling the stirring tale of a sled-dog mission to save two children struck with diphtheria, Balto follows a determined half-dog, half-wolf who is faced with rescuing both the youngsters and the rest of his canine companions. The animated Universal hit set in the Alaskan wilderness is based on an incredible true story and will be followed by a Q&A with the Jacob Burns Film Center kids curator, Emily Ohara.

Photo courtesy of Music without borders
January 30
Airtime
Travel back to the height of '80s soft rock at the Tarrytown Music Hall, during a performance by Air Supply. With nearly 40 years on the road, the Aussie rockers boast a number of worldwide hits, including "Every Woman in the World," "I'll Never Get Enough of You," and "All out of Love."

Photo courtesy of music without borders
January 31
Quinn or Lose
Few funnymen have the enduring appeal of Colin Quinn, who has morphed from SNL headliner to a seasoned standup comedian over the last two decades. His latest projects include a one-man show, Red State Blue State, as well as a humorous new publication, The Coloring Book. This month, catch a selection of Quinn's latest material when the jokester takes the stage at the Tarrytown Music Hall.

Photo by Shervin Laines
January 31 – February 1
Go for Folk
The Irvington Theater is set to welcome a veritable tsunami of top performers during its first annual Folk Festival. The toe-tapping debut will feature celebrated musicians, including Dar Williams, Joe Crookston, The Dustbowl Revival, Antje Duvekot, Nora Brown, and many others. The two evenings of folk fun will also feature opportunities to connect with performers through creativity workshops, as well as whiskey tastings and Q&A sessions.