Photos by Luis Ruiz/Laru Studios, courtesy of Thrive Studio
The Westchester fitness studio offers incredible workouts ranging from core barre to high-intensity cardio that feels like a dance party.
Whether you're a ballerina or a fitness novice, Thrive Studio (125 Wolfs Ln) in Pelham is an excellent choice for a killer workout. The charming studio is inclusive, community-oriented, and the instructors are high-energy and ultra-motivating for their in-studio, virtual, and outdoor classes. In-studio classes include core barre and 305 Fitness. Core barre — 45- or 60-minutes — is a no-impact class that focuses on total-body strength and flexibility and includes concepts from ballet, yoga, and Pilates (a challenging workout). Meanwhile, 305 Fitness is a high-intensity cardio class designed to be a dance party, complete with pumping music. In-person classes require proof of COVID-19 vaccination. Virtual classes include 45- or 60-minute barre classes and private group classes. Outdoor classes include barre-less barre and 305 Fitness. The studio has a small boutique and offers nutrition programs for a holistic health experience.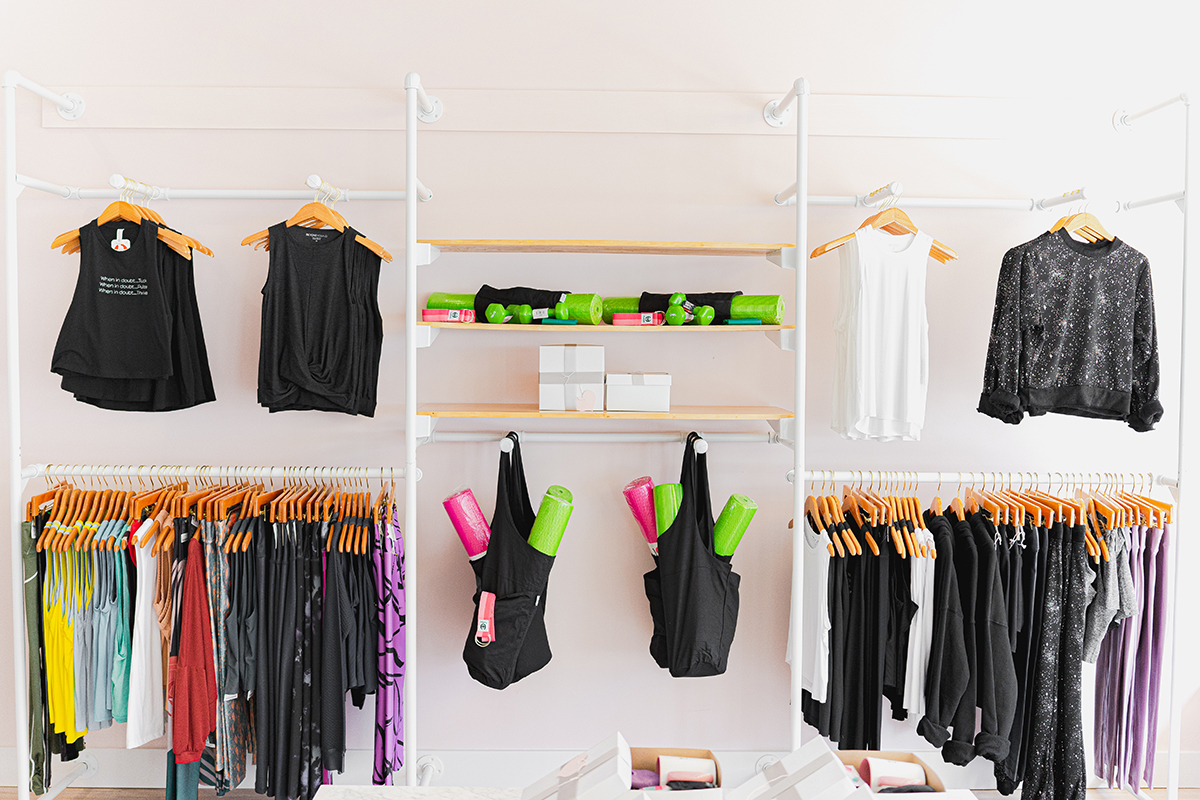 ---