Young golfers like those in this year's Westchester Magazine Golf feature story about kids golf can swing away with a new line of clubs introduced this spring by TGA Premier Junior Golf, a company that also provides junior golf programming at elementary and middle schools, childcare centers, and community centers.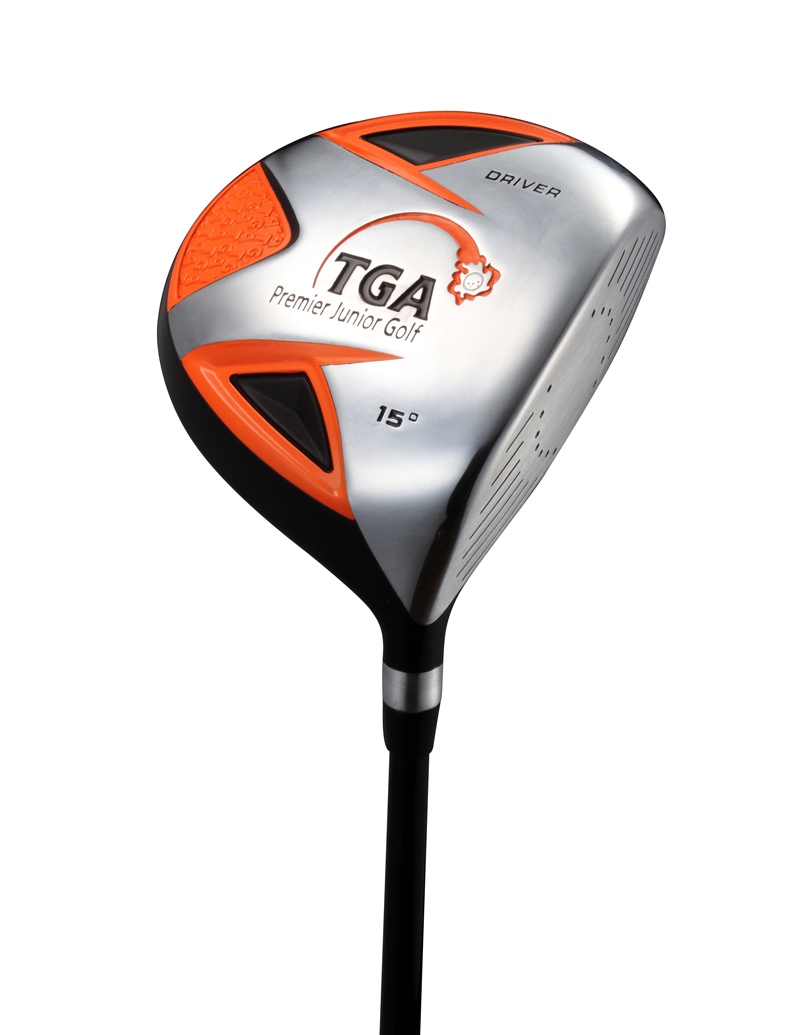 Photos courtesy of TGA
TGA's founder and CEO, Joshua Jacobs, says, "By experiencing firsthand how juniors learn, swing and react to equipment, we have developed junior clubs that kids will find esthetically pleasing and well-performing, which will further expand our expertise and credibility among our golf consumers."
The clubs are designed to make it easier for beginning and experienced juniors to hit the ball solidly and produce better results. The driver in the line has one of the largest heads on the market for juniors. With the irons, TGA distributed weight from the hosel along the top line of the club face to create a sweet spot that provides more consistency.
The clubs were created by 30-year golf-industry manufacturing guru Ross Kvinge of Plus One Sports, who has worked with high-profile manufacturers like Nicklaus Golf and Spalding. "As a longtime veteran in sourcing, manufacturing and distributing golf equipment, I am proud to be part of TGA's grassroots model and develop the TGA Premier Junior Golf line of equipment, " Kvinge says. "In addition, as a TGA franchise owner myself and seeing the rapid success of the model, providing properly fit golf equipment and creating a pathway from enrichment to equipment was only natural."
TGA Premier Junior Golf boxed sets are available in seven color-coded sizes based on height, with right- and left-handed options for both boys and girls. They start with Yellow for boys/girls under 3 feet tall, Orange for 3'-3'8; Red and Pink for 3'8-4'4; Blue and Lavender 4'4-5'; and Black for 5'-5'6. Sets range from $89.99 – $149.99 depending on size and include three-to-six clubs, a stand bag, and head covers. A percentage of each purchase will be donated to the TGA Sports Foundation. The clubs are available through national retail outlets, golf facilities, and online. TGA also offers a trade-up program for families to keep their kids fitted properly.