These summer accessories will brighten up your home in an instant. Photos courtesy of respective companies
These cheery and colorful accessories are the perfect way to usher in a new season at home in Westchester County.
With warm weather in full swing in Westchester County, the time to spruce up your home with summer accessories has arrived! These colorful wares are just the thing to turn your home into a staycation hotspot in the 914.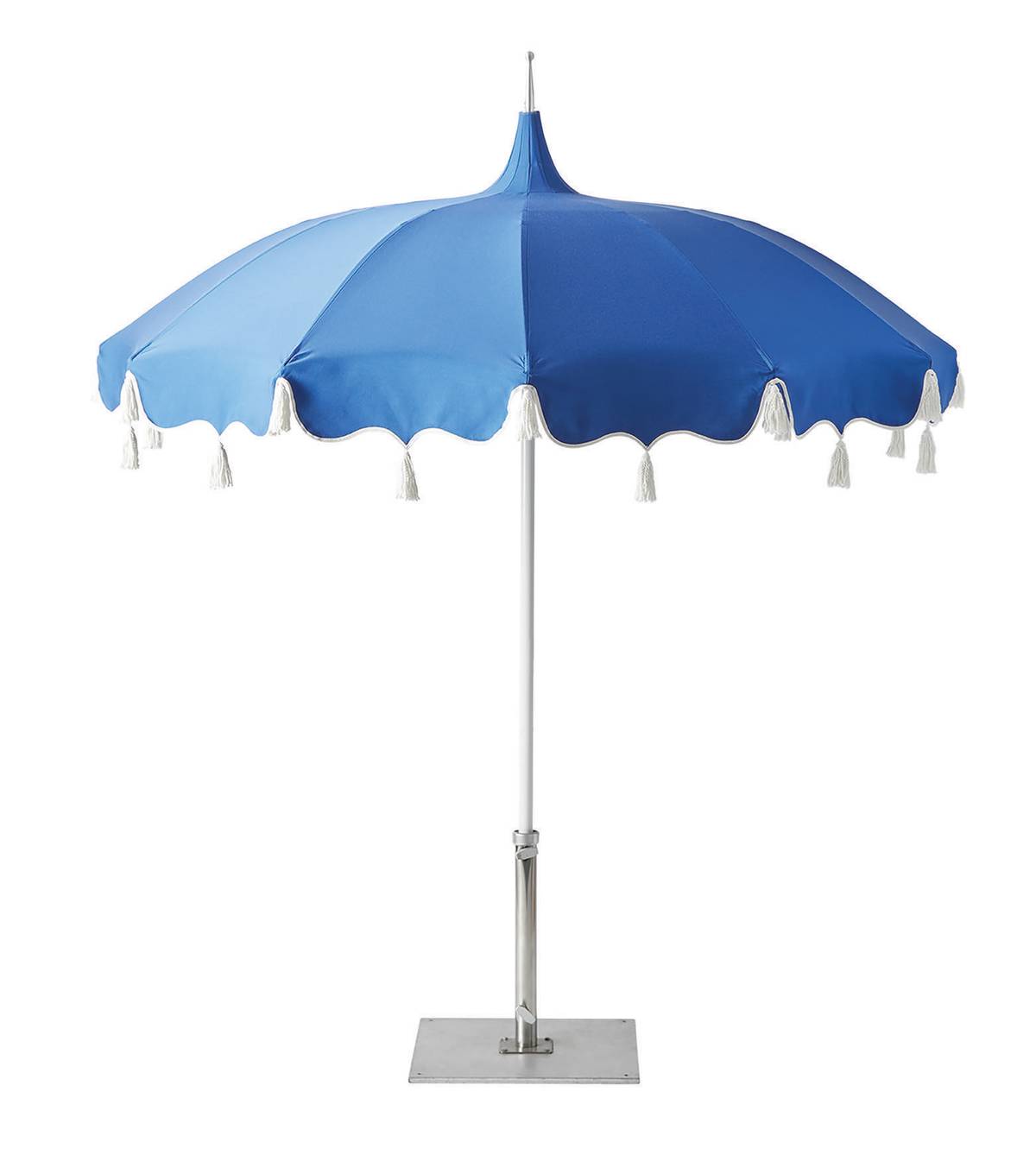 Related: Your Westchester Wedding Invites Will Pop With These Stationery Trends