Photos courtesy Root2Rise NY
Even if you're not typically vegan or gluten-free, the wholesome and delicious treats at Root2Rise NY are instant crowd-pleasers.
The indomitable Mary Poppins once said, "Just a spoonful of sugar helps the medicine go down," but Jyoti Tewani, founder and partner of Pleasantville's Root2Rise NY, aims to teach customers that food as medicine doesn't need sugar to taste amazing.
The food at the plant-based café is gluten-, dairy-, and refined sugar-free. "My main theme when I was thinking of opening this was how to provide anti-inflammatory foods to people without sacrificing taste," says Tewani. Using her background as a nutritionist, she has crafted a menu that is both healthy and appealing. "Food is such a pleasure of life; I don't want people to not enjoy the bounty that can be created when you reach for items with the right ingredients and spices."
Those items run the gamut from breakfast treats to salads, plant-based burgers, and pizzas. The gluten-free blueberry cardamom scone is a must-try. "A great number of our customers are not vegan or gluten-free, but we're getting feedback that they're really enjoying the food," Tewani says.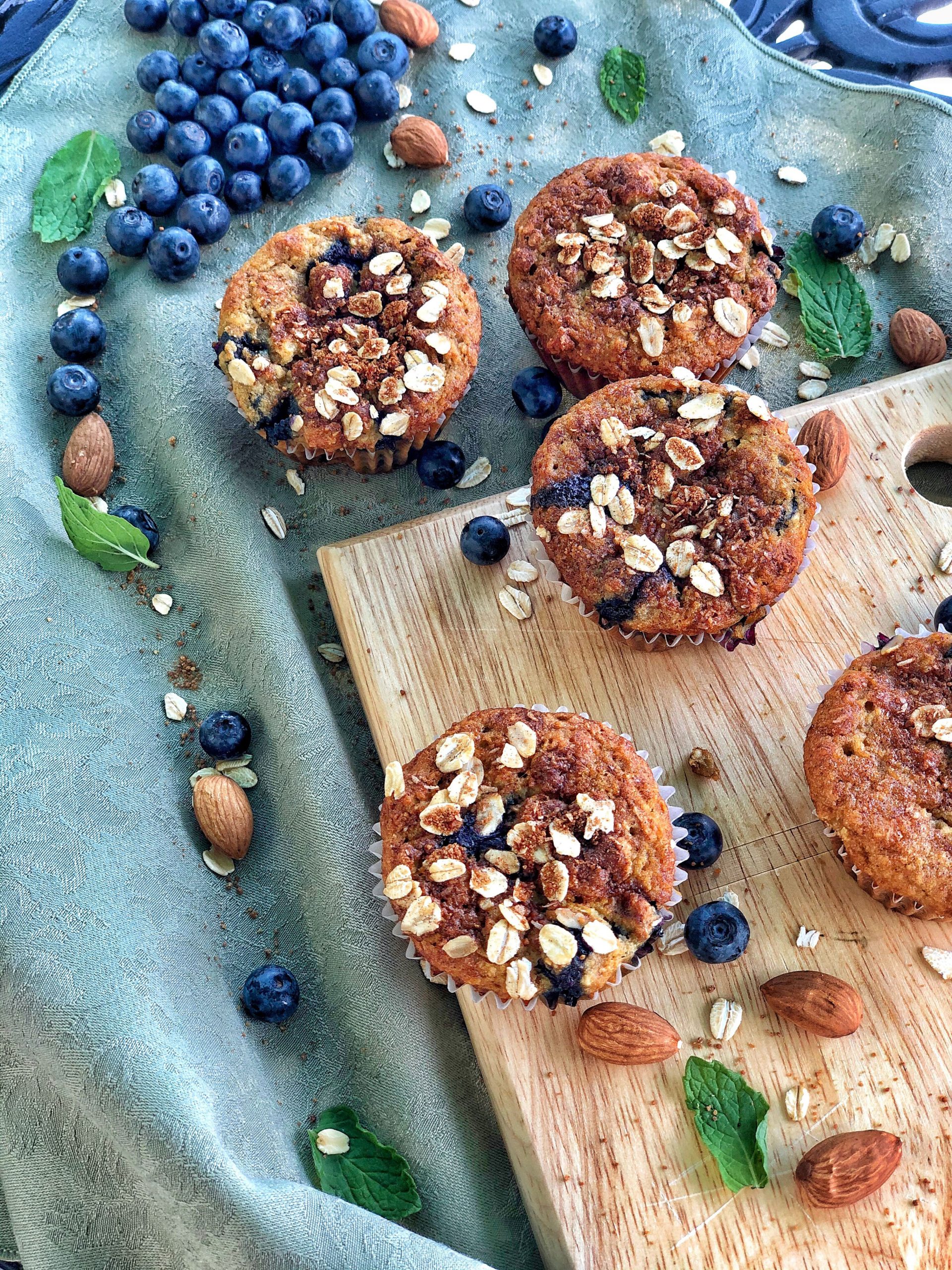 Root2Rise NY's welcoming space — with a couple of tables and some seating at a counter overlooking the street — allows you to either dine in or order and go. A few outdoor tables will soon be available as well. The refrigerated section is stocked with an array of fresh fruits and vegetables, and speaks to Tewani's belief in preparing fresh items every day and not serving anything that's been frozen. There are also refrigerated to-go juices, cream cheese, hummus, probiotic hot sauce, and vegan Caesar dressing. There are also a variety of smoothies, coffee drinks, and an excellent ginger cardamom chai tea.
Tewani is committed to serving local, organic, and ethically sourced ingredients at Root2Rise NY. In the fall, additional soups and grain bowls will join the roster, and a meal subscription service will launch as well. "We're happy to be introducing to our customers the concept that food can be functional and taste good," she says.
Root2Rise NY
359 Manville Rd, Pleasantville; 914.769.8460
---